Our Process
You focus on your e-commerce sales. Let us handle the rest.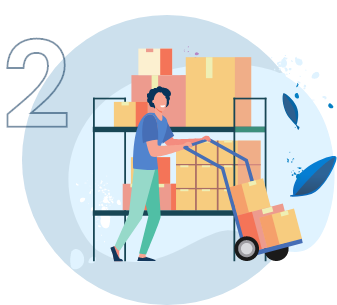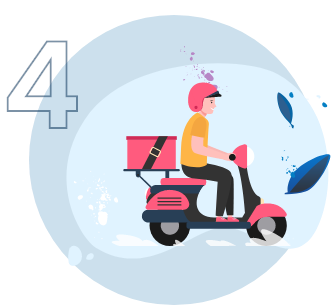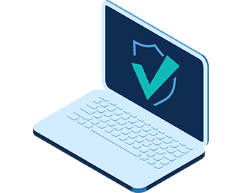 Build-in API's to connect your online store with our technology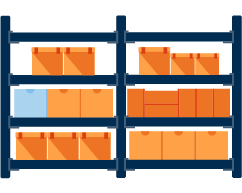 Store your inventory in our safe and secure dark stores and track your inventory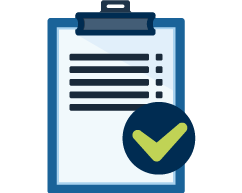 Our technology will direct your order to our dark store nearest to your customer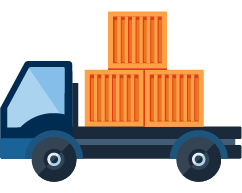 Prepare online orders and delivery it in two hours, same day or as preferred by you
Our innovative solution instantly integrate your online portal with our e-commerce fulfillment software. The orders then are directed to our fulfillment centers nearer to your customers and helps improve delivery efficiency and reduce order fulfillment cost.

Lower Customer
Acquisition Cost
9% higher cart conversion and 32% increase in average cart value when same day delivery is available

Quick
Start
Easy integration with e-commerce builders like Shopify, WooCommerce, EDI, etc.

Zero Upfront Cost
and Pay-Per-Use
Save your money and time on a large fulfillment centers or enter into long-term contracts. Pay for the time you use our space and fulfillment services

Scalable
Solution
Centralized view of inventory, fulfillment, and delivery so you can focus on sales and growth. Our platform is eminently scalable and capable of adaptive accessibility across multiple change vectors

Elastic
Infrastructure
Option to store and fulfill more as you scale up. Our dark stores are scalable to manage the unpredictable demands

Transparent
Process
Simple and transparent process and pricing